Thyme is well known for its culinary importance, where its intense, aromatic flavor is put to good use in the cooking and marination of meats and vegetables.
But it also has a long history of varied use. It was used for embalming by the ancient Egyptians, and the ancient Greeks burnt it in their temples believing that it gave men courage.
The Romans believed that eating thyme would protect a person from poison, and in the middle ages, it was used as a sleeping aid.
In recent times, people looking for home remedies for acne have also turned their attention to this famous herb.
In this article we'll take a look at the benefits of using thyme, and how you can use thyme for acne treatment.
What Is Thyme?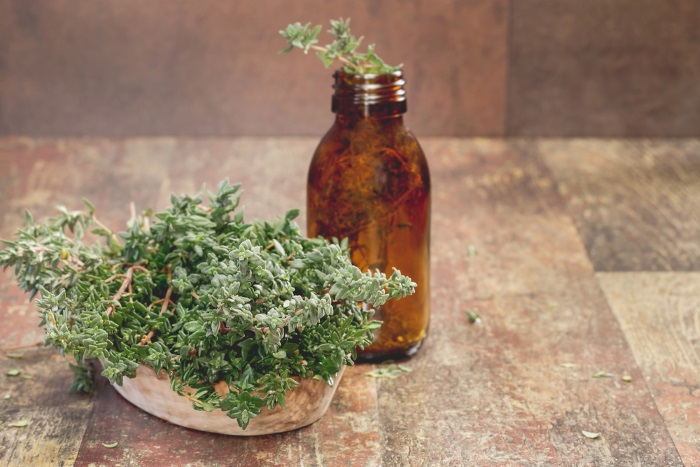 Thyme is a herb that's part of the mint family of plants and is related to another well-known culinary herb, oregano.
The fresh and dried leaves are used for cooking, but it also produces an essential oil containing concentrated active compounds that have medicinal uses.
Because of the antibacterial properties of this oil, it was used on bandages to prevent infection, before the time of modern antibiotics.
It also has a history of healthy use in traditional folk medicine to treat:
Is Thyme Good For Acne?
Thyme oil hasn't been used in studies that directly measure its effects on acne patients.
However, it has been used in scientific studies that examine its effects against the acne bacteria with positive results.
Let's take a look at some of the ways that thyme could be useful for acne treatment:
Thyme contains thymol and carvacrol, phenolic compounds which are potent antibacterials (1). Studies have shown that they have a significant effect against the acne-causing bacteria P. acnes.
In one study that compared the inhibitory effect of ten different essential oils against the acne bacteria, thyme had the greatest antibacterial activity (2).
In another study, thyme tincture was shown to have a greater antibacterial effect than benzoyl peroxide, a chemical found in a number of acne products (3).
Thyme also contains terpineol, and in one study that looked at the effects of a thymol and terpineol cleanser on acne patients a significant reduction in acne lesions was observed (4).
Thyme contains the antioxidants rosmarinic acid, thymol, and carvacrol.
When applied to the skin these have the potential to act as scavengers of reactive oxygen species caused by exposure to the sun (5, 6).
This might be helpful in the prevention of acne as free radical damage to sebum after sun exposure is considered to provide the conditions required for the acne bacteria to colonize and grow in blocked skin pores (7).
Studies suggest that the thymol, carvacrol, borneol, and cineol have anti-inflammatory properties (8).
This hasn't been tested with regards to acne, but it's possible that topical application could reduce the inflammatory response that is caused by the acne infection.
How To Use Thyme For Acne Treatment
Thyme can be used in a number of different ways in the treatment of acne.
The essential oil can be diluted with a carrier and then applied to the skin. It's best to start with approximately a 2-3% solution and increase the strength slowly towards 5% if your skin can tolerate it.
An extract from the dried herb can also be prepared and then combined with other natural treatments.
But, the main antibacterial, anti-inflammatory, and antioxidant components thymol and carvacrol are not very soluble in water. So if you don't have experience of preparing an alcohol extract of thyme then it's easiest to use the essential oil.
Thyme Oil And Avocado Oil For Acne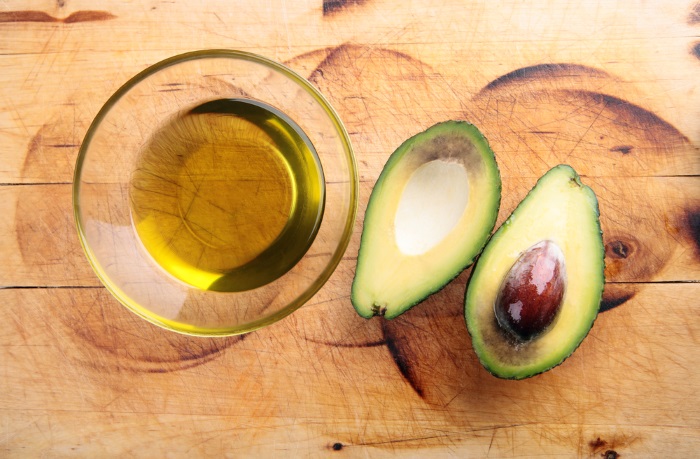 Avocado oil makes a good carrier oil for acne patients with oily skin when using essential oils, as it's absorbed easily and is a low risk for clogging skin pores.
1. Purchase a bottle of cold pressed organic avocado oil and a bottle of thyme essential oil.
2. Put 2 teaspoons of avocado oil into a bowl.
3. Put 4-5 drops of thyme oil into the bowl.
4. Mix together.
5. Wash your face and then dry with a towel.
6. Spread the mixture over the acne affected area of your skin.
7. Use consistently each day for the best results.
Thyme Oil And Aloe Vera Gel For Acne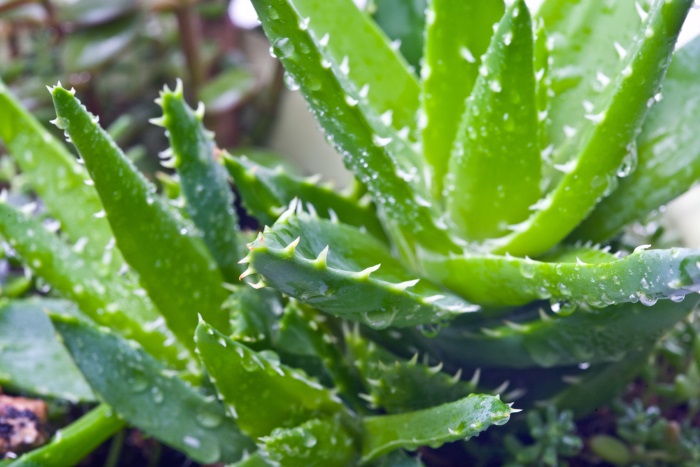 Aloe vera gel goes well in combination with many natural acne treatments as it helps to soothe inflammation of the skin (9).
1. Get the best Aloe vera gel for face and some dried thyme.
2. Get a small bowl and put 1 tablespoon of Aloe vera into it.
3. Put 4-5 drops of the oil into the bowl and mix together.
4. Use your fingers to apply the gel to your face.
5. Use each day.
Thyme Essential Oil And Witch Hazel For Acne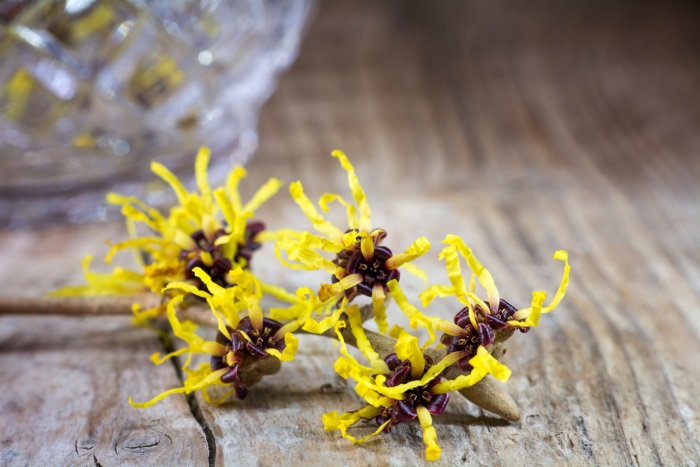 Witch hazel has benefits when treating acne due to its anti-inflammatory and antioxidant properties (10).
1. Get a bottle of thyme essential oil and a bottle of the best organic witch hazel.
2. Put 1 tablespoons of witch hazel into a bowl.
3. Add 4-5 drops of essential oil.
4. Mix together.
5. Apply the mixture to your acne affected areas daily for clear skin.
Side Effects And Precautions
Before applying thyme extract to your face it's a good idea to do a quick test of your prepared mixture on the back of your wrist. Just in case your skin shows a reaction to it.
If you're allergic to other mint species, like oregano, then you might also be allergic to thyme.
Final Thoughts
There's an absence of studies that specifically examine how effective thyme is for treating acne breakouts.
But, it does have some properties that have been demonstrated to have a potential use.
In particular, the use of the essential oil which contains a high percentage of thymol and carvacrol has been shown to have an inhibitory effect on the acne bacteria.
And one study using thymol and terpineol has demonstrated succesful results on patients.
It's encouraging, but not conclusive evidence of thyme's usefulness for this purpose.
Have you tried using thyme for acne? How did you use it? And what were the results?