The use of honey for facial care is increasingly popular in the natural beauty world, and for good reason.
It's easily tolerated by sensitive, dry, normal, combination, and oily skin skin types, and has a range of benefits from moisturizing and antioxidant protection, to helping with skin conditions like acne and rosacea.
In this article I'll show you some of the benefits of adding this to your skin care routine, and how you can make a homemade honey face wash for regular cleansing.
Why Use A Homemade Honey Face Wash?
Honey has a number of beneficial properties when applied to the skin:
Moisturizing

Honey is a humectant that can help your skin to retain water.
Protective And Anti-aging


It contains powerful antioxidants including polyphenols and flavanoids that can protect your skin from free radical damage caused by sun exposure and environmental pollutants (1). This helps to prevent lines and wrinkles from forming on the skin.
Exfoliant


It can help your skin to look younger by gently removing dead skin cells from your face, diminishing the appearance of fine lines and making your skin look soft and smooth.
Soothes Irritated And Inflamed Skin


Honey has anti-inflammatory properties that can make it soothing for the skin.
Rosacea


Scientific studies have indicated a potential use for honey as a treatment to relieve the skin condition rosacea. This is due to its antibacterial and anti-inflammatory properties.
Why Not Just Any Honey Will Do
To make a beneficial homemade honey face wash you should buy the best honey for face care, that is organic and unfiltered.
The problem with using the majority of honey that are available for sale is that they are processed with heat and filtered, and sometimes have chemicals added. This results in a 'dead' honey that contains few of the active compounds that give honey its antioxidant, antibacterial, and anti-inflammatory properties (2).
A lot of people like to use a raw, organic manuka honey.
Recommended:
DIY Homemade Honey Face Wash Recipes
Honey can be used on its own with water, or it can be combined with other natural skin care ingredients such as essential oils.
Here are a few recipes that you can try:
Honey Coconut Oil And Tea Tree Oil Face Wash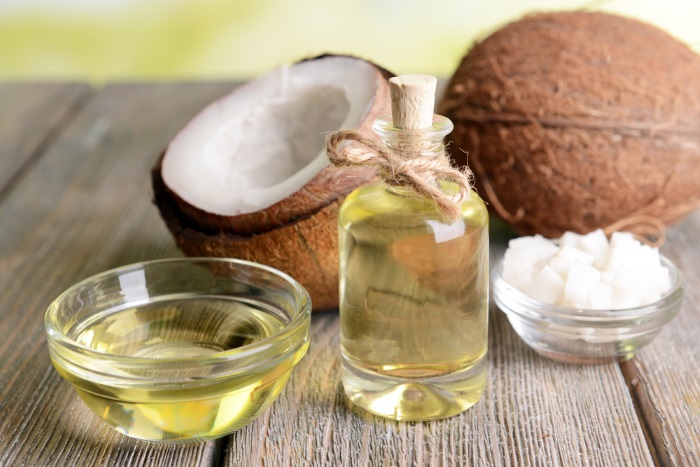 Tea tree oil is a powerful antibacterial that scientific studies have demonstrated can kill the acne causing bacteria P. acnes.
1. Get a jar of virgin coconut oil, a jar of raw honey, and a bottle of 100% tea tree oil.
2. Put 1 tablespoon of melted coconut oil into a small bowl.
3. Add 3 tablespoons of raw honey to the bowl.
4. Add 30 drops of the tea tree oil.
5. Mix together well with a fork.
Honey Aloe And Jojoba Oil Face Wash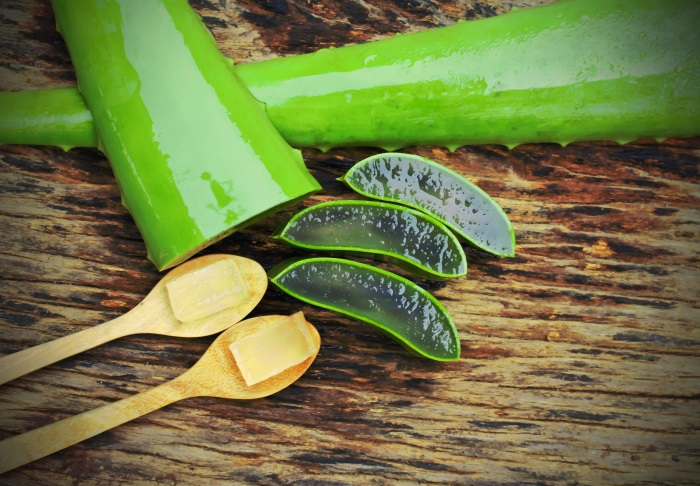 The best Aloe vera gel for acne is soothing for the skin, and can calm inflammation.
1. Purchase a jar of Aloe vera gel and a jar of raw honey.
2. Place a 1/4 cup of the raw honey into a bowl.
3. Add a 1/4 cup of the Aloe vera gel.
4. Add 1 tablespoon of the best jojoba oil (can be substituted with another oil such as avocado, grapeseed, almond, or argan oil).
5. Mix the ingredients together well using a fork.
Honey And Castile Soap Face Wash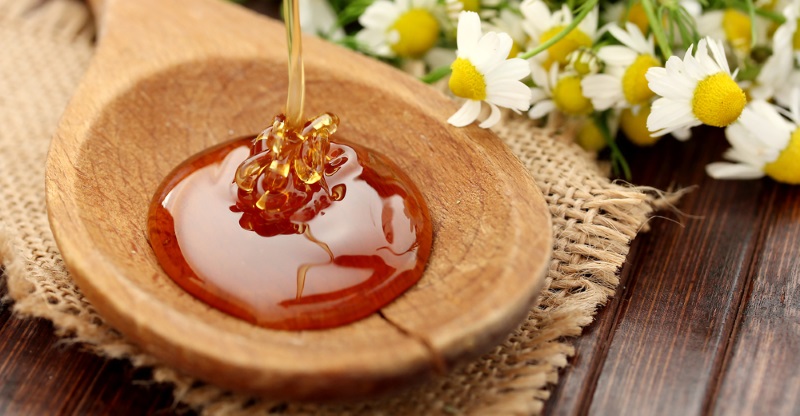 Castile soap contains baking soda which is antibacterial and cleans the skin.
1. Get a jar of raw, organic honey and some castile soap.
2. Put 1/2 a cup of the honey into a bowl.
3. Add 1/2 a cup of castile soap.
4. Add 8 tablespoons of water.
5. Mix the ingredients together well until the honey dissolves.
Milk And Honey Face Wash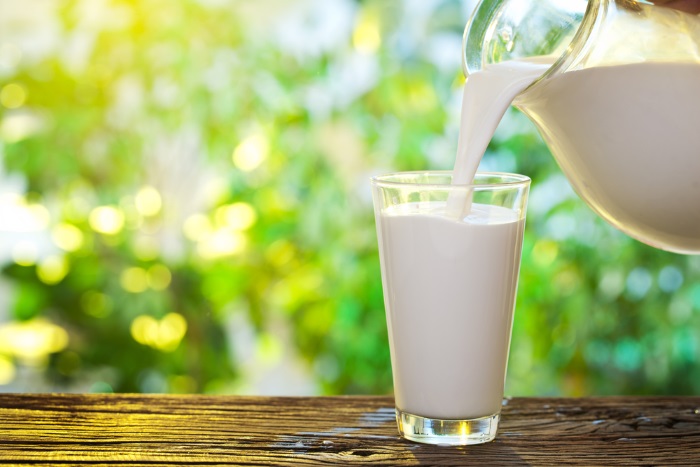 The ancient Egyptian queen Cleopatra famously used to bathe in milk and honey for the beauty benefits it had for her skin. You can try it too!
1. Get a container of milk and a jar of raw honey.
2. Pour 1/2 a cup of milk into a bowl.
3. Add 1/2 a cup of honey to the bowl and whisk together using a fork or whisk until the honey has completely dissolved in the milk and you have a creamy consistency.
How To Use Your Homemade Face Wash
1. Take a small amount of your face wash mixture in your fingers and rub it into your skin as if you were washing your face.
2. Allow the cleanser to sit on your face for a few minutes, or as long as you prefer.
3. Then use cool or tepid water to wash the mixture from your face again.
4. Keep any extra face wash you have made in a sealed container in the fridge.
Side Effects And Precautions
Most people can use honey face washes without any problems, but it's always a good idea when using new ingredients on your skin to do a quick patch test of your prepared mixture on your wrist to see how your skin handles it.
If you have a pollen allergy then you may be allergic to honey.
Honey is not to be used by breastfeeding women, or on infants who are under 12 months old as a general precaution (3).
Final Thoughts
Homemade honey face washes are a great way to incorporate honey into your daily skin care routine.
They have a number of benefits for the skin including moisturizing and skin protecting properties.
Feel free to experiment with these recipes by adding ingredients to them that suit your skin care goals.
Share your experience of using a honey face wash in the comments section.