Geranium essential oil has been used since ancient times for its sweet smell and the health benefits it can provide.
The ancient Egyptians used it in the treatment of cancerous tumors and to promote beautiful skin, and today it's a commonly used oil in aromatherapy for combatting stress, anxiety, and a range of ailments.
Some people also use geranium oil as a home remedy for acne.
In this article, we'll take a look at the evidence that supports the use of geranium oil for acne treatment, and how you can add it to your daily anti-acne routine.
What Is Geranium Essential Oil?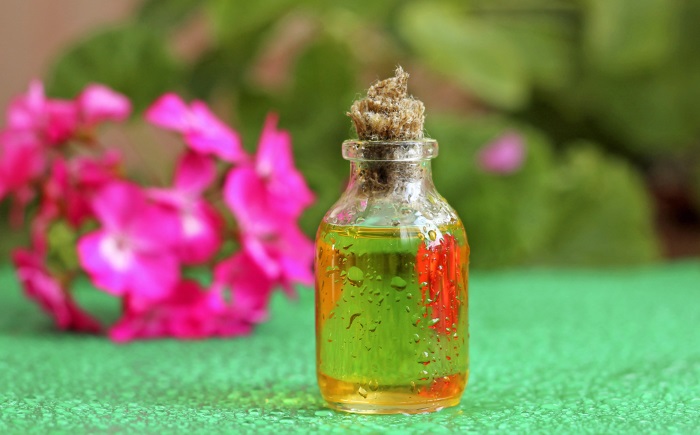 Geranium essential oil is obtained by steam distillation of the leaves and stems of the Pelargonium Graveolens plant, commonly called geranium.
Pelargonium is a genus of plants that contains over 200 known species of flowering plants. Of these, Pelargonium Roseum, or rose geranium, produces another well known essential oil with similar properties to geranium oil.
Geranium oil is commonly used in aromatherapy and natural medicine where it's used for the treatment of:
It's also used in the treatment of skin conditions such as eczema, fungal infections, and acne (1).
Is Geranium Oil Good For Acne?
Clinical trials that confirm the health benefits of geranium oil are lacking, and I was unable to find any scientific studies that have been carried out that specifically look at the effectiveness of geranium oil in treating acne.
However, anecdotal reports by people who have used it for acne treatment suggest that it could have beneficial effects.
And there are scientifically demonstrated properties of geranium oil that offer an explanation for this.
Geranium essential oil contains monoterpenoid compounds that are known to have antibacterial properties, such as citronellol (2), which is its major constituent, and geraniol (3).
It's been demonstrated in laboratory experiments that citronellol and geraniol can kill the acne causing bacteria P. acnes (4, 5).
Scientific studies have shown that geranium oil has a significant effect when used to kill a range of bacteria (6).
These studies didn't look at geranium oil's activity against the acne bacteria, but as its major constituents are known to act against it there's a strong possibility that it would also be effective at killing this bacteria.
Which provides a possible explanation for the anecdotal reports of success when using this oil topically for acne treatment.
Geranium oil has anti-inflammatory properties due to the monoterpenes it contains (7).
This could be useful in treating acne, as inflammation in response to the bacterial colonization of skin pores is an important stage in the condition.
The citronellol and geraniol in geranium essential oil also give it antioxidant properties (8).
This could have a use in preventing and reducing acne, as oxidative damage to sebum in the skin's pores caused by ultraviolet light from the sun is a key stage in the formation of the condition (9).
When applied topically, these antioxidants could help to prevent this damage.
How To Use Geranium Essential Oil For Acne
Many people find essential oils to be too strong for their skin when undiluted, so it's advised to mix them with a carrier to a concentration of approximately 2% when starting to use a new oil.
Here are some recipe ideas that you can try:
Geranium Oil And Water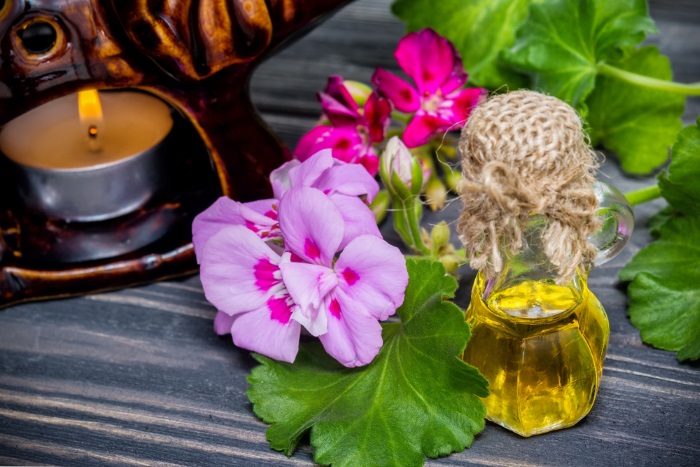 1. Get a bottle of geranium essential oil.
2. Get a measuring cylinder and measure 100 ml of water into it.
3. Add 2ml of oil to the measuring cylinder
4. Pour the water and oil into a small bottle with a spray top.
5. Attach the top and shake the bottle well before spraying onto your skin.
6. Use each day.
Geranium Oil And Avocado Oil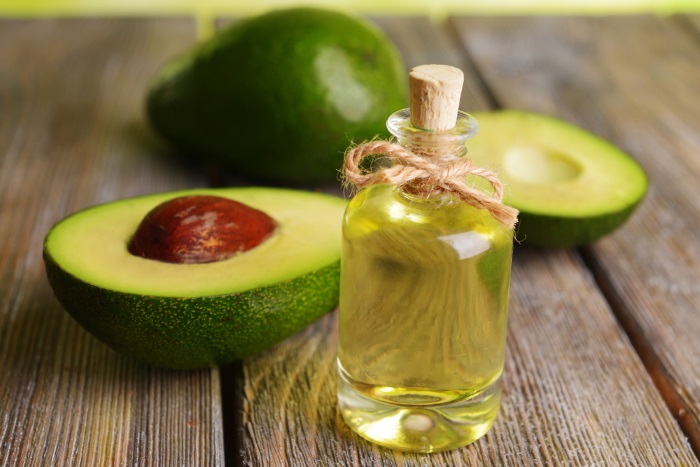 Avocado oil makes a good carrier oil for acne sufferers as it's easily absorbed by the skin and has anti-inflammatory properties.
1. Get a bottle of cold pressed avocado oil and a bottle of geranium oil.
2. Using a measuring cylinder measure out 100 ml of avocado oil and 2ml of geranium oil into a bowl.
3. Mix the two together using a spoon.
4. Apply it to clean skin using your fingertips.
5. Repeat every day for best results.
Geranium Oil And Aloe Vera Gel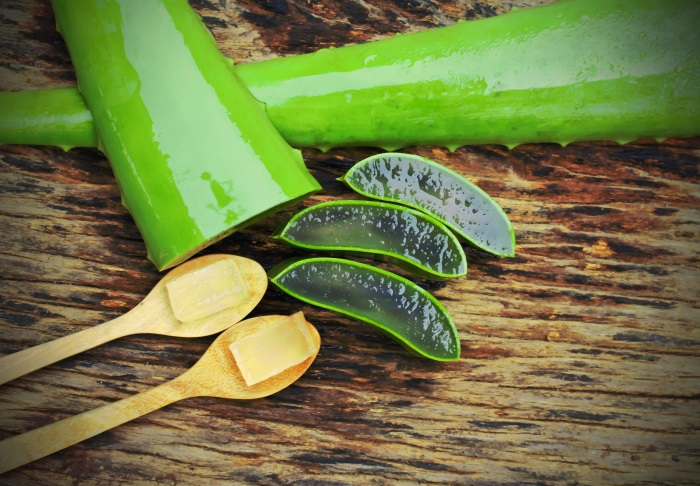 Aloe vera gel is good to mix with essential oils as it soothes inflammation of the skin (10).
1. Get a bottle of geranium oil and a bottle of the best Aloe vera gel for acne prone skin.
2. Get a small bowl and using a spoon place 1 tablespoon of the gel into it.
3. Mix in 2-3 drops of geranium oil.
4. Use your fingers to rub the mixture into your skin.
5. This can be used every day.
Side Effects And Precautions
Before using geranium essential oil for the first time it's a good idea to apply a few drops of the diluted oil to your wrist to see if your skin has any reaction to it.
Final Thoughts
Clinical trials to confirm the effectiveness of using geranium oil for acne treatment have not been conducted.
But, some of the main components of the oil have proved their ability to kill the acne bacteria in separate experiments.
The oil is a proven antibacterial, and so it's likely that it will kill acne bacteria when applied to the face.
This ties in with anecdotal reports from people who have used it successfully as part of their acne regime.
Have you tried geranium essential oil for acne? What was your experience?